Networking events for Chinese professionals
Source:R+T Asia
R+T Asia & HD+ Education Events
At R+T Asia, we understand the importance of continuous learning and professional development. That's why we have curated a diverse range of educational programs designed to cater to the interests and needs of industry professionals. Whether you're seeking the latest trends, industry best practices, or expert advice, our educational programs have got you covered.
Our lineup includes expert-led seminars, interactive workshops, panel discussions, and keynote presentations delivered by renowned industry leaders. These sessions will delve into a wide array of topics, such as emerging technologies, market trends, sustainability, design innovations, and more. Attendees will have the chance to engage with industry experts, expand their knowledge, and gain practical insights that can be applied to their professional endeavors.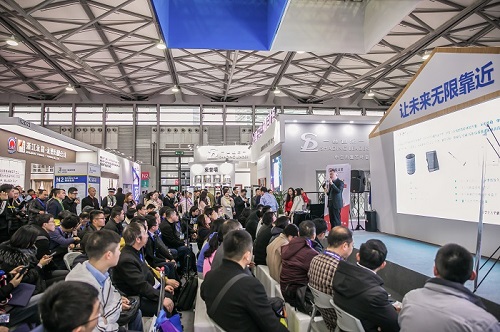 Among others, International Window and Door Summit (IWDS) will return to Shanghai, where industry experts, innovators, and leaders will focus on the carbon footprint of solar shading products and the game-changing potential of dynamic solar shading in the building industry. The attendees will discover how these cutting-edge solutions can revolutionize sustainability, enhance energy efficiency, and boost resilience in buildings.

The Low-Carbon Interior Decoration Innovation Conference will provide a platform for professionals to exchange knowledge and discuss developments in low-carbon building spaces, interior decoration trends, and energy-saving projects. Attendees will gain insights into creating sustainable and environmentally conscious interior spaces.

2023 Fay's Home is preparing to launch an exciting series of events in a multi-dimensional area, providing a captivating showcase of the future lifestyle. Attendees will have the unique opportunity to explore a curated display of furniture, curtains, and smart home setups, featuring the latest trends and advancements in home design in China. This exceptional platform aims to go beyond a traditional exhibition by serving as a catalyst for cross-industry communication, channel integration, and trend discussions led by authoritative figures in science, technology, design, and art.
The Smart Home Summit, in collaboration with leading home automation manufacturers, will explore system integration, terminal solutions, automation and control, industry standards, and future trends. Attendees will gain a comprehensive understanding of the smart home industry and the latest advancements.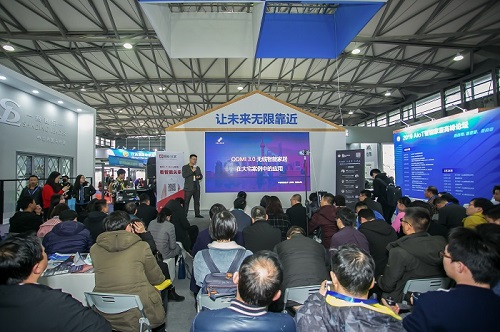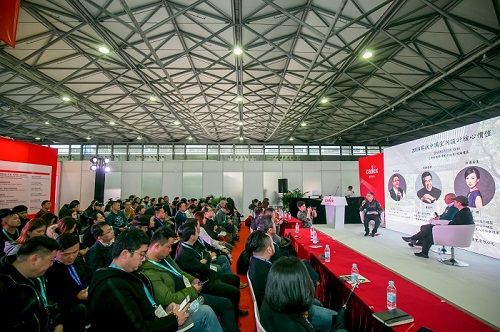 In addition to the educational programs, R+T Asia provides a platform for networking and collaboration. You'll have the opportunity to connect with like-minded professionals, share experiences, and build valuable relationships within the industry. These connections can lead to new partnerships, business opportunities, and a stronger professional network.
Join us at R+T Asia 2023 and unlock a world of educational opportunities that will propel your career and business forward.