Sensational Materials
Source:R+T Asia
MaterialDistrict Expo "Sensational Materials" at R+T Asia 2020

During R+T Asia 2020, you can enjoy the MaterialDistrict Expo with the theme "Sensational Materials". This exhibition is entirely dedicated to the materials that stimulate the senses for architecture and design. For "Sensational Materials", MaterialDistrict has created this exhibition with 250 international materials that show the newest trends and developments of materials nowadays. Acoustic, soft, lightweight, recycled and beautiful materials you have never seen, felt or smelt before will be on display to inspire you.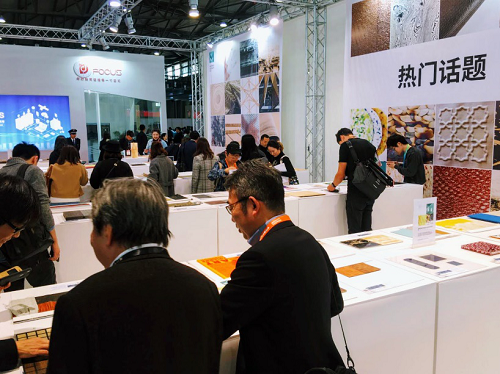 Exhibition "Sensational Materials"
Materials make or break a room or product. Soft, acoustic, and beautiful materials, materials that invite you to touch or smell them…
MaterialDistrict selected 250 materials that stimulate the senses for this special exhibition "Sensational Materials", such as recycled ceramic tiles, acoustic glass panels, vegan leather made from pineapple leaves, wallpaper made with coffee grounds, "wild silk" and more exciting new materials.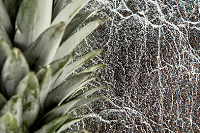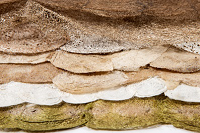 For exterior and interior use, with functional properties and aesthetic use: come and be inspired with all your senses, touch, feel and experience these new materials; the materials that matter in every sense.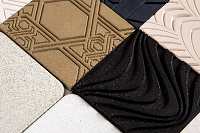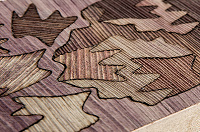 About MaterialDistrict
MaterialDistrict (formerly Materia) is the world's leading match-making platform in the field of innovative materials. MaterialDistrict's value as a high-end materials inspiration source is clear: 150.000+ R&D and design professionals of all industries are using our platform to discover new material solutions. Daily via MaterialDistrict.com, annually at MaterialDistrict Rotterdam and periodically throughout the year with travelling MaterialDistrict Expos, MaterialDistrict Talks and MaterialDistrict Pop-Up events.
As the world's leading network in the field of innovative materials, MaterialDistrict empowers global innovation by match-making material needs with material solutions. The MaterialDistrict network encourages joint innovation towards a better, more sustainable and higher quality society.