Unlock Asia's Market Potential: Your Path to Success at R+T Asia Trade Show
Expanding your product's reach in Asia can be a formidable challenge. It demands consistent, direct engagement with discerning buyers, setting your offerings apart from competitors, delivering exceptional after-sales support, and, most importantly, earning the trust of your customers. In this competitive landscape, participation in an international trade fair isn't just an expense—it's a strategic investment that can shape the future of your business.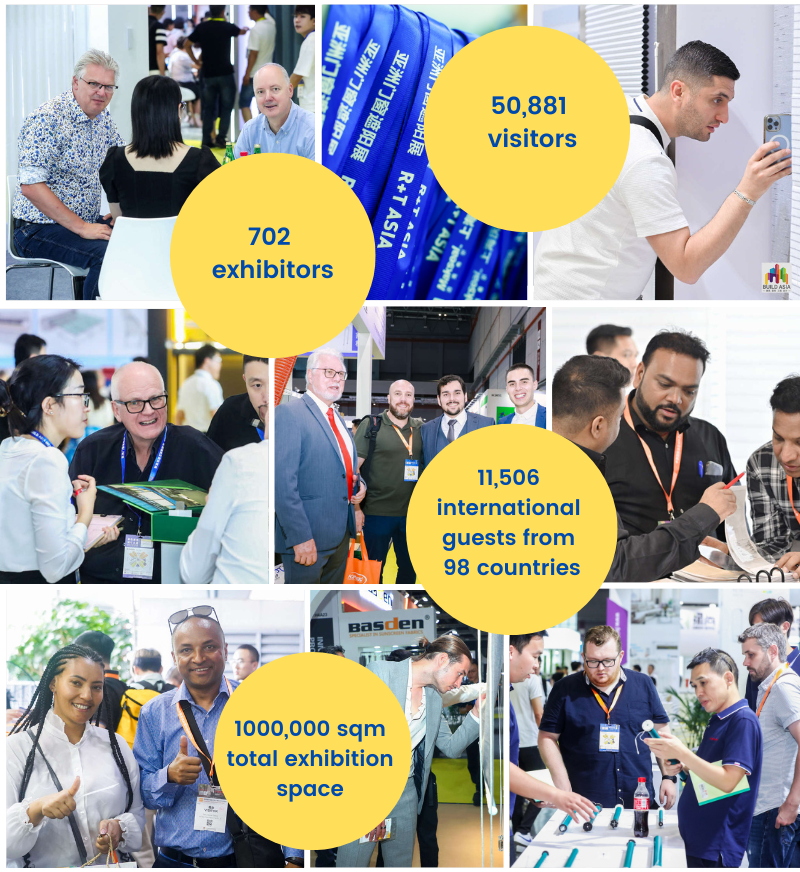 The figures regards R+T Asia 2023 edition

But here's the key: Not all trade fairs are created equal. To make the most of your investment, you need to choose a trade show that not only aligns with your goals but also draws the industry's most influential players.
Enter R+T Asia, your gateway to the thriving Asian market. Our trade show isn't just an event; it's your direct route to success in the region. Here's why:
Targeted Audience: Attracting the right buyers and decision-makers is our specialty. R+T Asia consistently draws industry leaders and key players who are actively seeking innovative solutions like yours.
Market Differentiation: Stand out in a crowded marketplace. With a prominent presence at R+T Asia, you'll differentiate your products from competitors and capture the attention of potential buyers.
Exceptional Support: We're committed to your success. From pre-show promotion to on-site assistance, our team is dedicated to providing exhibitors with the support they need to thrive.
Customer Trust: Gain the trust of customers by showcasing your products at a trusted international event. R+T Asia has a strong reputation for excellence in the industry.
Media Exposure: Benefit from extensive media coverage. Our trade fair collaborates with industry-related media in China, as well as media outlets from the ASEAN region, Middle East, South East Asia, South Korea, Japan, Taiwan, Hong Kong, and Oceania. We promote our show extensively by organizing special group delegations dedicated to targeted professionals.
Onsite Significant Programs and Concurrent Shows: Experience over 20 conferences and summits held annually during R+T Asia, presenting various educational topics. These events attract diverse audiences of professionals who focus on trends, design integration, and developments in the smart home industry, residential, office, commercial real estate industry, hospitality, warehousing, and more.
Build Asia Mega Show Concept: Be part of a larger vision. R+T Asia aligns with the Build Asia Mega Show concept, providing exhibitors with a broader reach and the opportunity to engage with professionals from multiple industries.
R+T Asia's professional visitors: R+T Asia offers a unique opportunity to network with highly relevant industry professionals from the Asia-Pacific region and outside Asia. These professionals include distributors/wholesalers, retailers, import and export traders, manufacturers of finished products and semi-finished products, architects, interior designers, investors, and other professionals.
Below the key statistics collected after R+T Asia 2023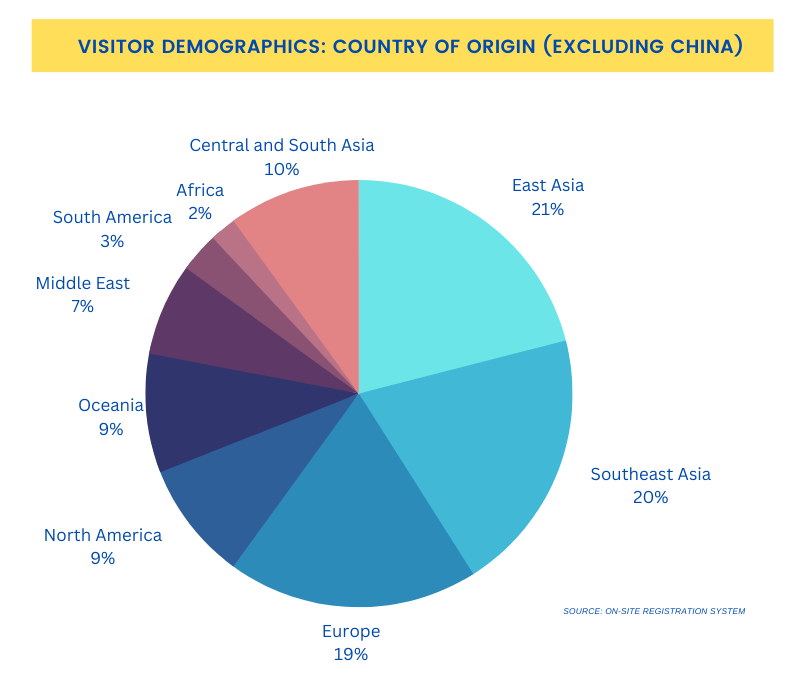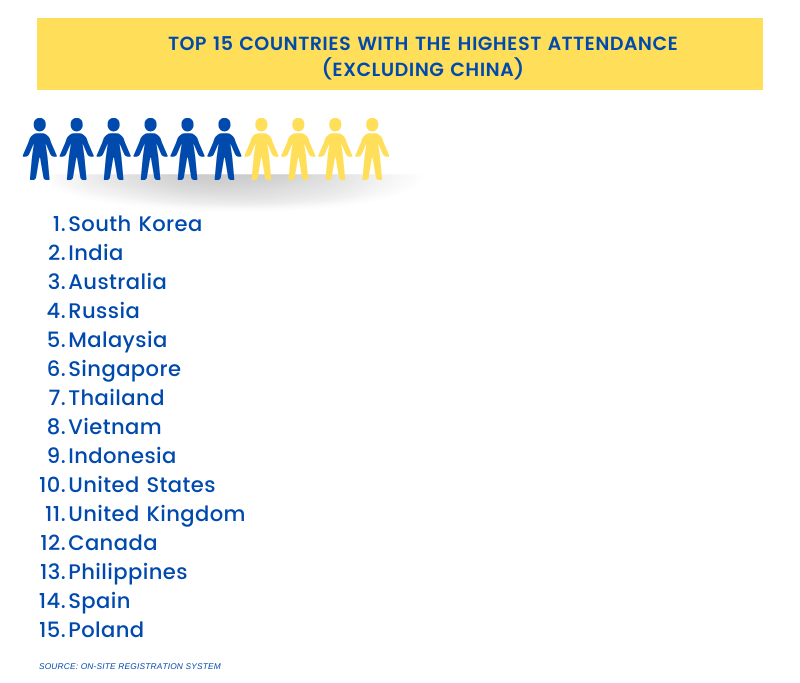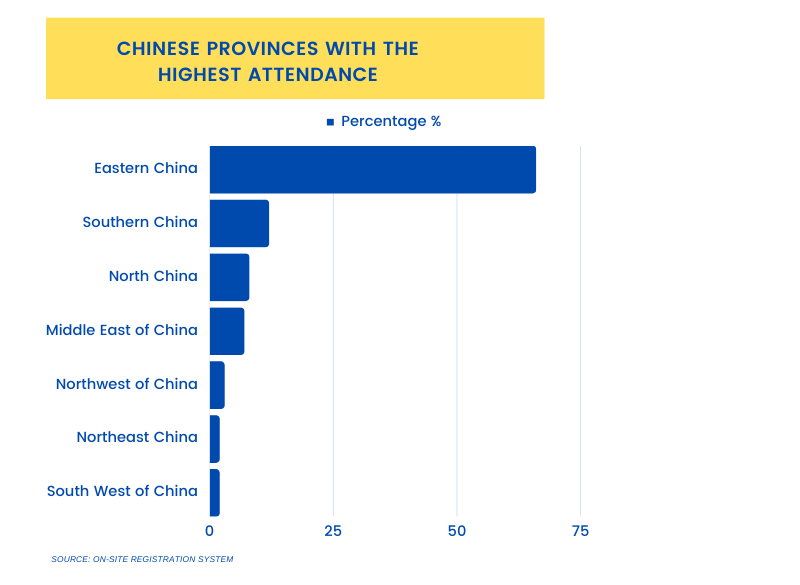 If you are interested to learn the overview of the R+T Asia 2023 edition go here.
Join us at R+T Asia, where your company's future in Asia's dynamic market begins. Make the smart choice, invest wisely, and reap the rewards of your participation at the most influential trade show in the region!