Matchmaking Day
Source:
Weclome to #MatchmakingDay program!
Join one of our Online Matchmaking Sessions and meet trusted suppliers even before the show!
R+T Asia connects you with people who can help you grow your business: The #MatchmakingDay is a great opportunity for B2B overseas buyers to meet pre-selected suppliers even before the show, without any of the hassles of travel.
The access is free and guarantees meetings with verified suppliers, belonging to the R + T Asia community.
Available sessions:
Dec. 7, 20201 #MatchmakingDay1 for Doors/Gates and External Sun Shading Systems
REGISTRATION IS NOW OPEN AND ENDS BY NOV. 28, 2021!!!


Feb 10, 2022 #MatchmakingDay2 for Drive & control systems, Window covering accessories & fittings


Apr 05, 2022 #MatchmakingDay3 for Internal Sun Shading Systems (finished products), Technical textiles & window covering fabrics
How does it work:
Each edition of #MatchmakingDay will be preceded by an information campaign on participating exhibitors, their offer and information on their activities.
For #MatchmakingDay1 find information below.▼

Identify the exhibitors you would like to meet online, and apply for one of the #MatchmakingDay by completing the following application form.

Once your application is officially accepted, we will agree the time of the meetings with you.

We use Zoom for our meetings, you don't need any account. We will send you the link to the virtual room with instructions on how to use it. All you need is a computer with a microphone, camera and internet access.

Each meeting lasts only 15 - 20 minutes. If you wish to continue the conversation with an exhibitor, you can exchange contact information and follow up the communication whenever you wish.
Who can apply:
You are eligible to enter as a Buyer if you are:
A senior-level decision-maker with international purchasing responsibility, and

a finished- or semi-finished products manufacturer, import/export trader, distributor/wholesaler, and

a buyer who purchases for sun shading systems and related accessories, fittings, components, fabrics, drive & control systems, machinery, and/or door & gate systems and related accessories, fittings, control & operators.
Click here to apply for one of the #MatchmakingDay1!
The number of available seats available is limited. Be sure to apply now before all places are taken!
▼▼▼
Find out more who will participate in # MatchmakingDay1 on 7 December 2021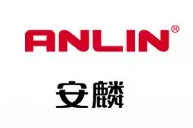 Fujian Anlin Intelligent Science and Technology Co., Ltd.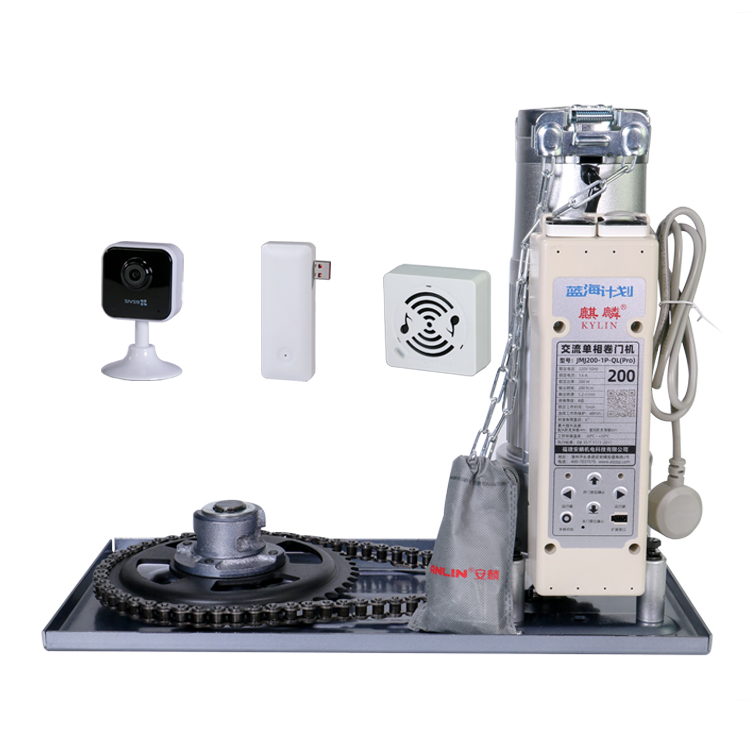 Anlin is a state-level high-tech enterprise in Fujian province, which has been engaged in research and development of intelligent security and anti-theft of door motors for more than 20 years and participates in the formulation of a series of national and local industry standards. Anlin's primary products are: roller shutter motors, roller shutter motors, sliding door motors, safety beams, tubular motors, garage door openers and related control systems and much more.
The company has obtained ISO9001, ISO9001, ISO14001 certification and its products are sold under the following brands: KYLIN, ANLIN, KYLIN, QILIN. The company collaborates with customers from all over the world with OEM and ODM contracts.

Wuhan Powever Electronics Co., Ltd.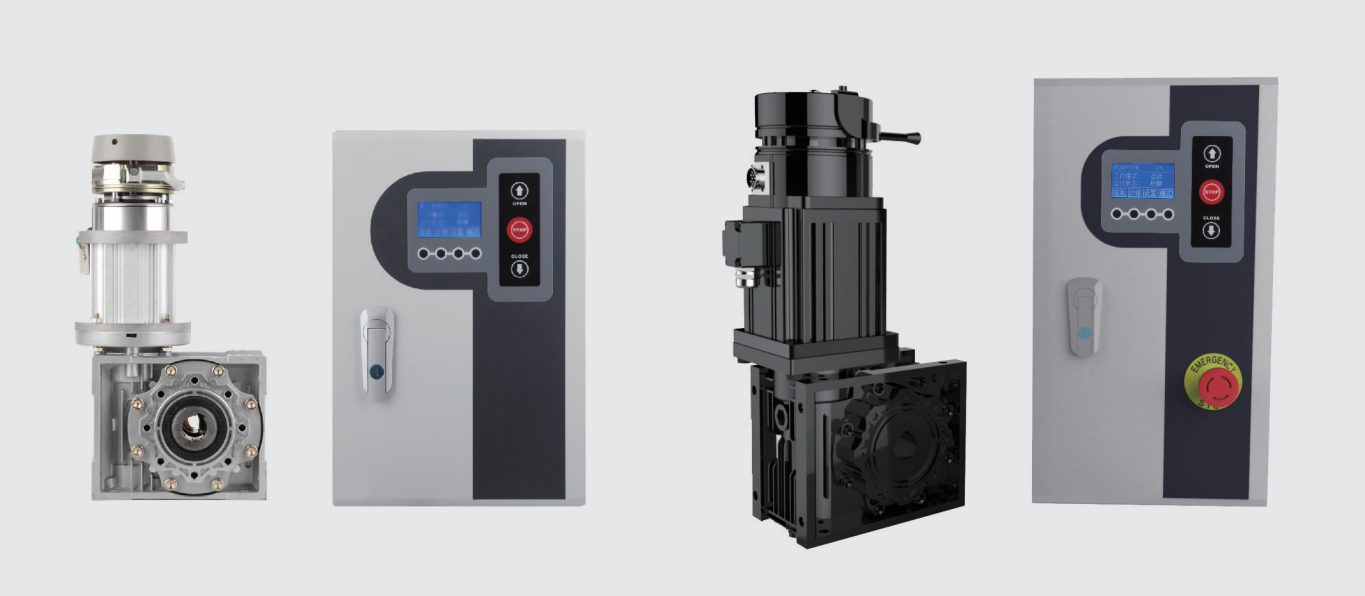 Wuhan Powever Electronics Co., Ltd. is an important manufacturer in China for customized servo control systems.
The company is dedicated to providing excellent products to customers through continuous research and development and quality control. The servo control system annual sales QTY is 150,000 sets, which are applied domestically and abroad. POVEVER products are widely used for various applications: high speed gates, high speed passage gates, industrial control, smart alarm systems, and more. The company's core technology is based on a high performance rare earth permanent magnet synchronous motor, with access to the underlying protocol for the digital signal processor and its applications.
The company's SMT production line consists of high precision Panasonic and Yamaha mounters, DEK screen printing machinery, HELLO twelve temperature range hot wind flow soldering, and AOI optics testing equipment. The production line is lead free and POWEVER has applied six sigma strategy.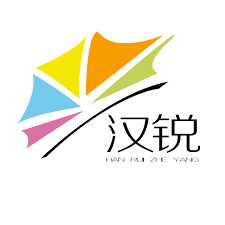 Foshan Hanrui Outdoor Products Co., Ltd.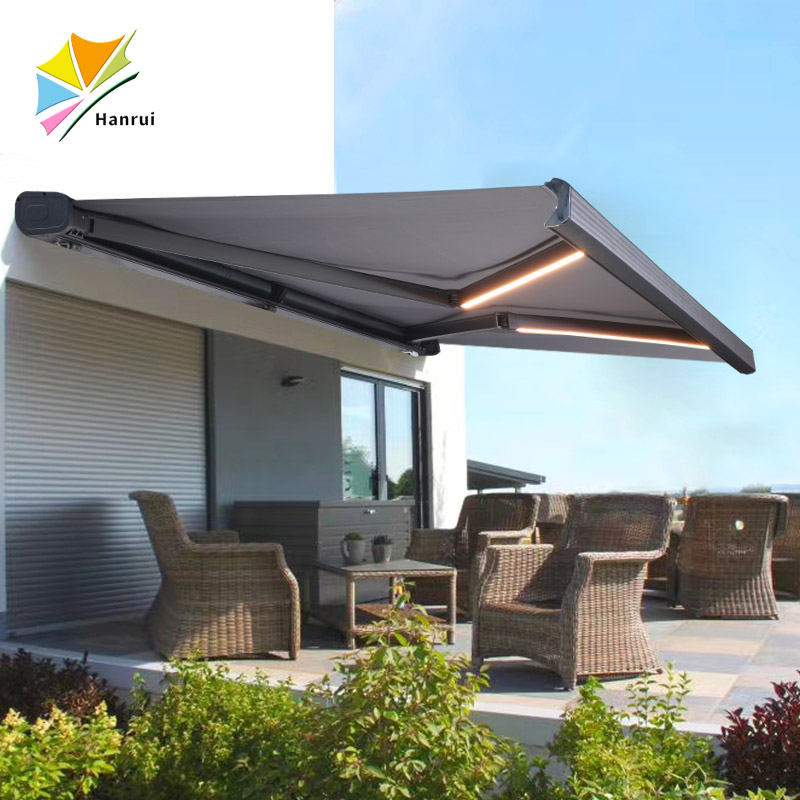 Hanrui is a professional manufacturer of retractable awnings, full cassette awnings, roof awnings, folding arm awnings, carpots, prgolas, gazebos and zip track roller blinds, and relative components and systems. The company is headquartered in Guandong province of China. Over the years it has integrated research and development, production, sales and assistance. The continued expansion of the company has resulted in two modern factories and a professional team of over 300 people, who strive to provide quality products and efficient services. The company mainly offers OEM and ODM service.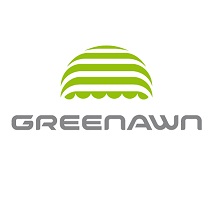 Guangzhou Greenawn Awning Science and Technology Co., Ltd.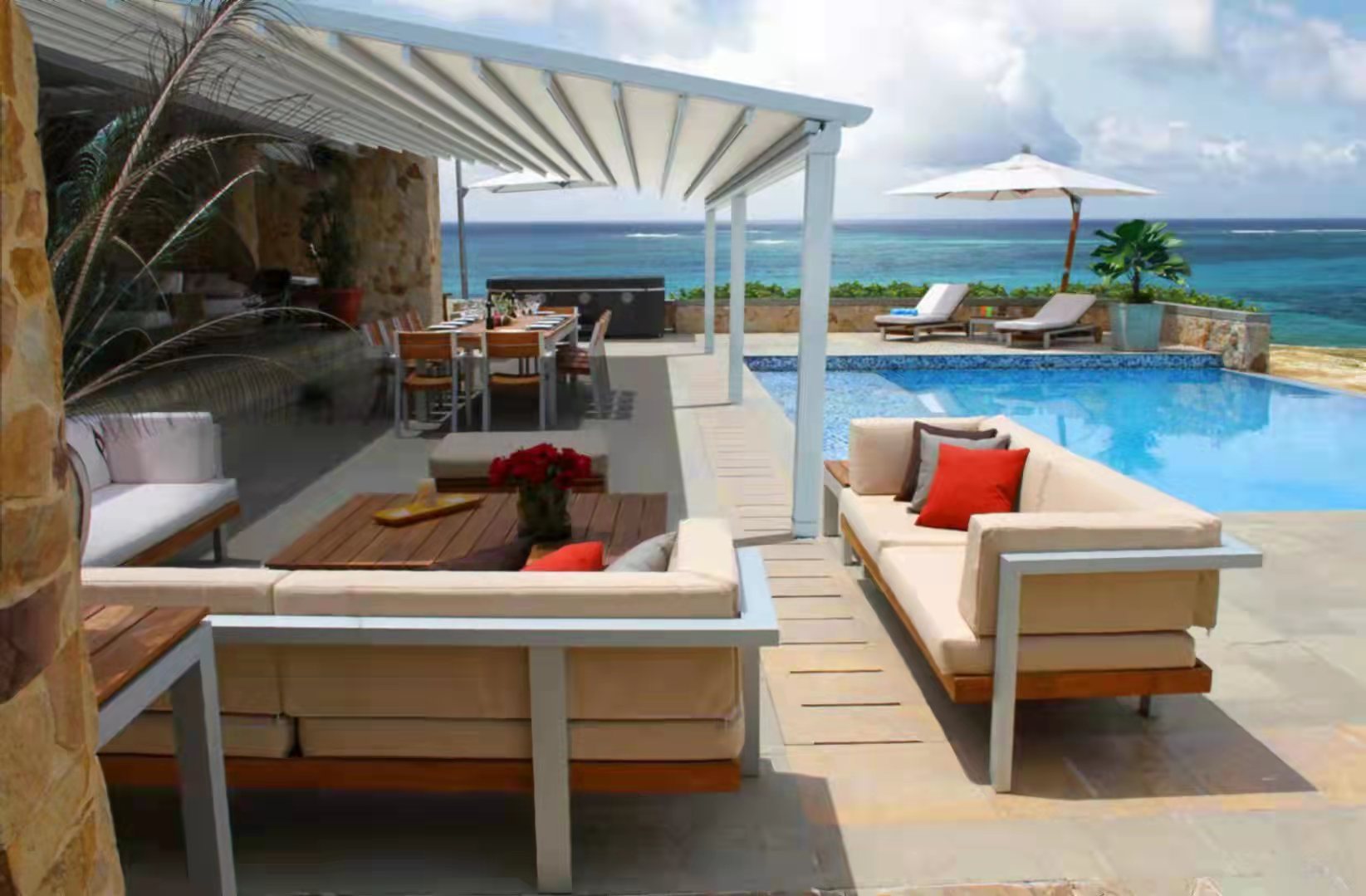 Greenawn is a well-known manufacturer with over 20 years of experience. Headquartered in Guangzhou province of China, Greenawn specializes in the development, manufacture and marketing of retractable awnings, outdoor zip track roller blinds, roof awnings, cassette awnings, outdoor umbrellas, pergola and gazebos. To provide a complete offering to customers, Greenawn also manufactures a full range of components and accessories for its products. The technology, performance and overall quality of the main products have reached European standards. In recent years Greenawn has gained a good reputation in the industry due to its constant adherence to quality, competitive offer and professional service. The company offers OEM and ODM business.

Foshan City Nanhai YONGFENG Aluminum Co., Ltd. (YFA)
YFA was founded in 1995, starting its business as a manufacturer of aluminum curtain and blind rails. Since 2005 the company has expanded its business and product range, developing, manufacturing and supplying new finished aluminum products such as louver systems, window shutters, balcony shutters, pergola and gazebo. With its excellent leadership team, high quality workforce, exemplary technology and strict quality control, YFA has achieved ISO 9001, ISO 14001, SGS and BSCI certification. As the leader of its industry in China, YFA focuses on product durability, functional and attractive design, innovation and exceptional customer service. This approach has won industry appreciation and customer satisfaction around the world.
Click here to apply for one of the #MatchmakingDay1 to meet
ANLIN, POWEVER, HANRUI, GREENAWN or YFA
Be sure to apply now before all places are taken!
Would you like to connect with other suppliers from doors/gates and external sun shading systems? Are you looking for different products? Learn more about our Hosted Buyer program on Demand