Welcome to the HD+ Asia
Source:R+T Asia
HD+ 2020 Home Decoration Asia
Over the years, R+T Asia has become the must-attend checkpoint for businesses in the sun protection systems and the door/gate industries in the Asia-Pacific region. To achieve this status, R+T Asia took the best practices of the mother show in Germany and adapted them to meet the needs of our Asian and international visitors. This is why, after 15 years, R+T Asia attracts an extremely high percentage of repeat exhibitors and repeat visitors who find new business opportunities at every show. To keep one step ahead, R+T Asia provides new opportunities for growth as it maximizes the range of products exhibited.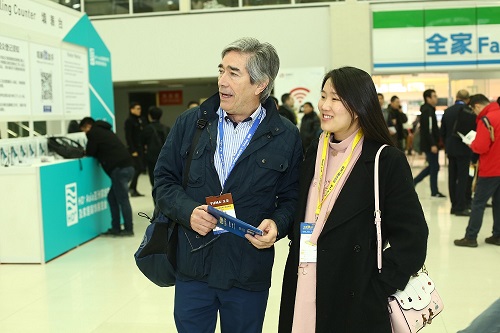 In 2019, for the first time, the show presented the HD+ Asia co-show, which takes advantage of the huge Home Decoration market in China, which is estimated to hit $1.5 trillion USD soon. To inspire and develop new ways of doing business, HD+ Asia 2020 will launch the new product categories as Soft Decoration, Outdoor Furniture, and Future Living.
The Soft Decoration category is naturally close to R+T Asia's sun protection fabrics and textiles. This section will showcase Chinese curtain fabrics, sofa fabrics, decorative fabrics, wallpapers, and wall textiles. The second category of HD+ Asia 2020 is Future Living, which is now one of the hottest topics in China. These products will integrate well with R+T Asia's whole-house smart systems, smart security systems, smart locks, smart energy management systems, smart home devices, and smart lighting. The third category showcases Outdoor Furniture with its applied textiles, fabrics, and outdoor decorations. HD+ Asia 2020's strategically selected products will offer scenarios applied to different environments, such as medical centers, hotels, and commercial and private real estate.