Accelerate your business growth and take advantage of R+T Asia the leading Asian trade show for sun shading systems and doors/gates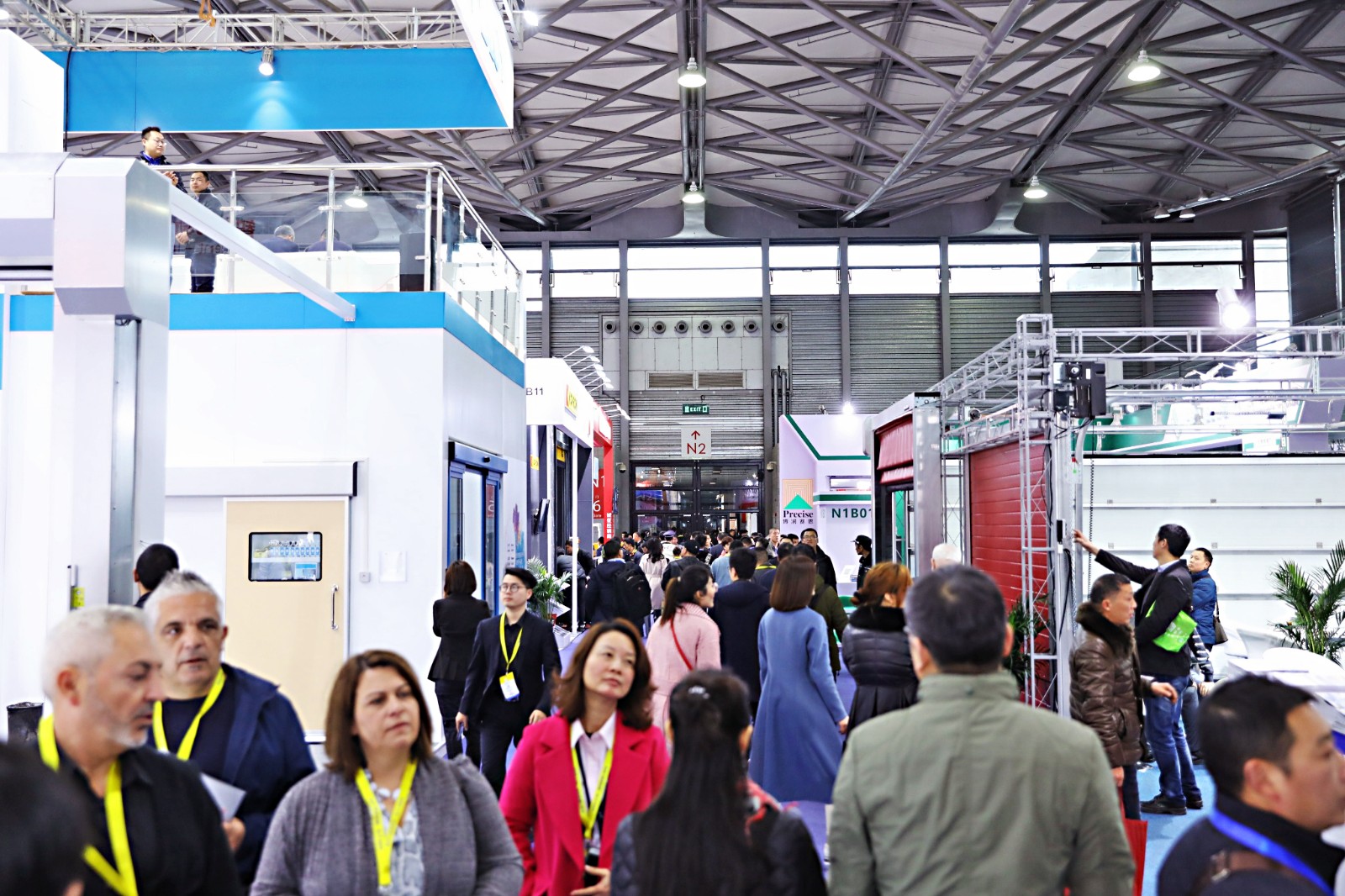 Date and time
Venue
Organizer
Aug 31, 2022 from 09:00 to 18:00
Shenzhen World Exhibition & Convention Center

VNU Exhibitions Asia Ltd.

Sep 1, 2022 from 09:00 to 18:00

Landesmesse Stuttgart GmnH

Sep 2, 2022 from 09:00 to 15:00


Over the years R+T Asia has become the must-attend checkpoint for businesses in sun shading and the door/gate industries in the Asia-Pacific region.
The show provides on-site and online matchmaking initiatives for global professionals, enabling them to maintain and extend their nerwork, learn about new trends, challenges, and to exchange knowledge at educational summits and lectures.
The show offers a complete range of finished products and systems, components, accessories, fabrics, machinery, drive - control - operation systems, smart home systems and much more — all for for interior and outdoor sun shading systems and doors/gates.