TOURIST ATTRACTIONS
The Bund 外滩
The Bund is a famous waterfront and regarded as the symbol of Shanghai for hundreds of years. The Bund is also known as 'museum of international architecture'. As the located banks, hotels, exclusive clubs, press organizations and headquarters of international concerns was built in the architecture of 52 different classical revival buildings.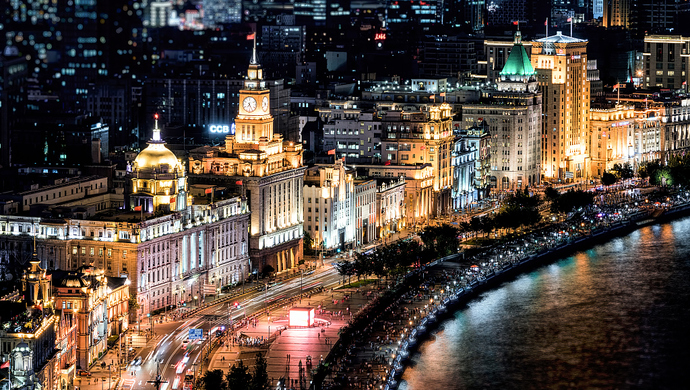 Yu Garden 豫园
Is the only fully restored classical Chinese garden in this city. The neighboring known as "Old City God's Temple Market", is now a rising tourist and shopping center where visitors can discover local folklore and Ming and Qing architectures.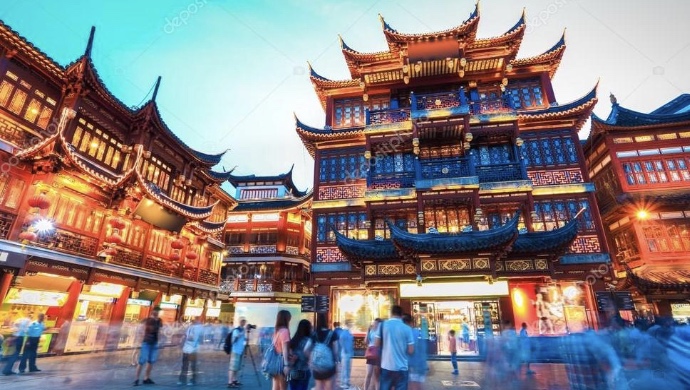 Shanghai Oriental Pearl TV Tower 上海东方明珠
The symbol of excellence in architecture of Shanghai city, the quarter-mile-high commercial interior of the tower houses Sky Revolving Restaurant , shops and cafés to a recreational palace with a futuristic space center, as well as a historical museum that shows the development of Shanghai.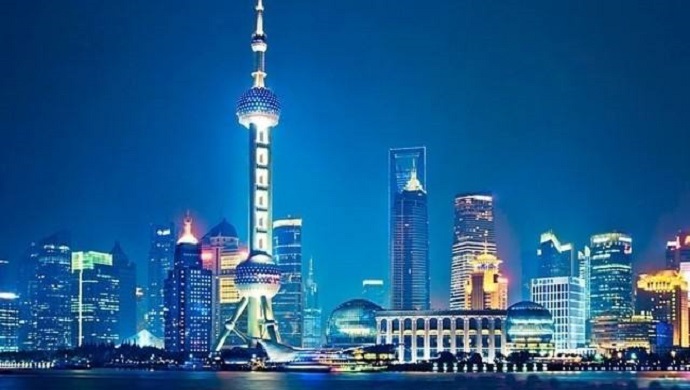 Riverside Promenade 滨江大道
‍
Located along Huangpu River in the Lujiazui Finance and Trade Zone, the Riverside Promenade is also known as "the Little Bund". Here offers cafes and leisure with both retro elegant view of the Bund Architecture Group in the opposite side and the Pearl tower together with modern skyscrapers in the other side.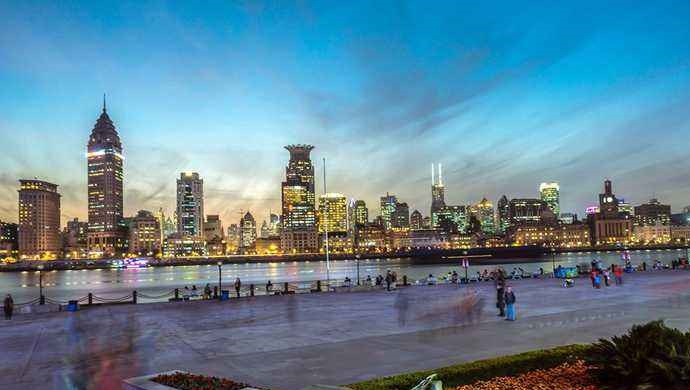 TianZiFang 田子坊
This is a must visit place for art and crafts lovers. Here is an enclave constructed from a refurbished residence. The old Shikumen houses (stone-framed-door houses) and lanes housed craft shops, coffee stores, art galleries. It's infinite novelties ardently supported by crowds of yuppies, trend setters, designers and expatriates.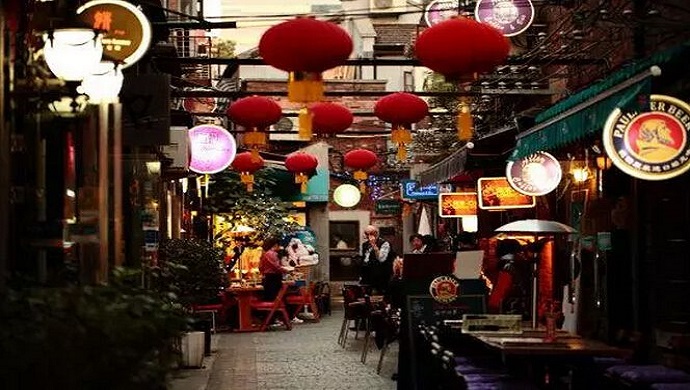 French Concession Xintiandi 新天地
Integrated by traditional Shikumen architectural style characteristic of old Shanghai and new buildings, Xintiandi has now transformed into an international pedestrian street offering leisure and cultural activities. The Key to it's essence is its combination of Chinese and western, old and new culture of Shanghai.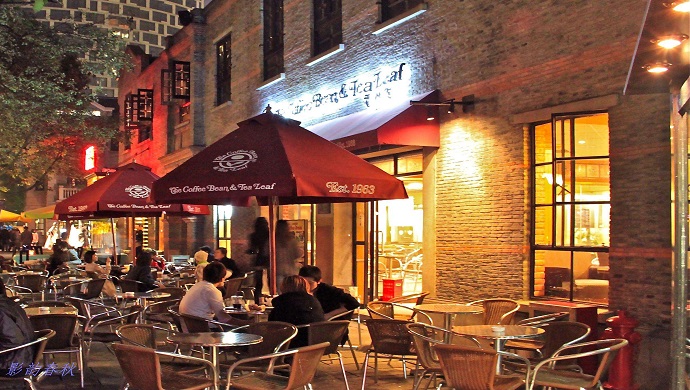 Shanghai Century Park 上海世纪公园
It boasts the largest ecological city park rich in natural features in the central area of Inner Ring of Shanghai. The park's combines the landscape of British, Japanese, and Chinese gardening styles.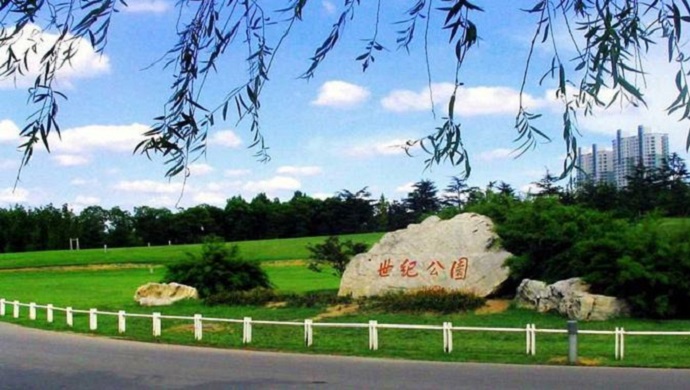 Jade Buddha Temple 玉佛寺
One of the most famous Buddhist temple in Shanghai, the old-time and classical architectural style makes Jade Buddha Temple unique and inimitable in this modern city. The Jade Buddha Temple is a good place to go as it provides the peaceful and transcendent atmosphere adds a kind of richness to our busy modern society.
170 Anyuan Lu, near Jiangning Lu 安远路170号, 近江宁西路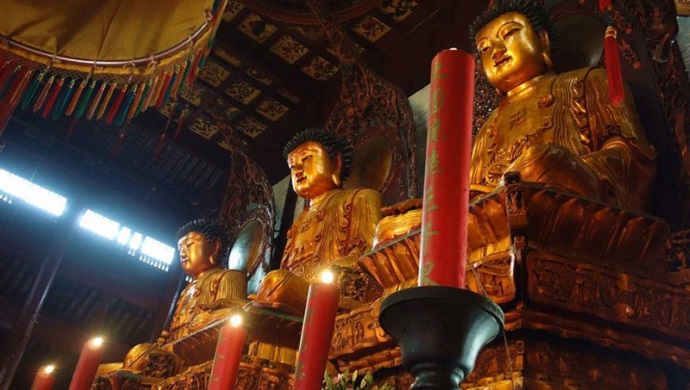 Shanghai Circus World 上海马戏城
A multi-million dollar show, "ERA: The Intersection of Time" is Shanghai's most popular acrobatic show. Thematically, ERA takes the combination of China's past and future as its starting point, offering a window into traditional Chinese acrobatics performed according to a modern, contemporary aesthetic.