Bahama made-in-Germany excellence at R+T Asia 2020
Source:
Bahama GmbH
R+T Asia is pleased to announce Bahama GmbH, a new exhibitor at R+T Asia 2020. In this article, you will learn about Bahama's plan to approach the Asian market and discover their latest products to be displayed at R+T Asia 2020.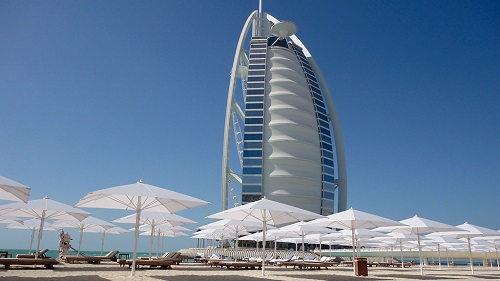 Founded in 1950, Bahama is known for "Made in Germany" excellence as it designs and manufactures a variety of high-quality large-size parasols and sun sails. The premium products from Bahama have a reputation for compactness, durability, and wind stability but also for beautiful designs and materials. In the international arena, Bahama distinguishes itself, not only by its excellent products but also by its sustainable processes and environmentally friendly materials built to the OEKO-TEX Standard 100.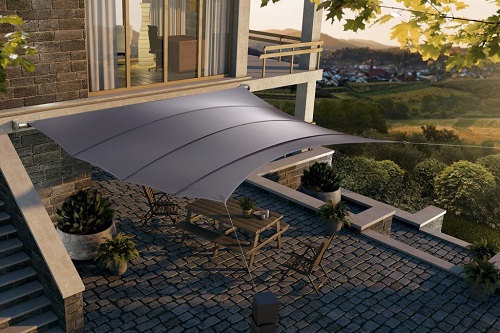 "Bahama has been successfully marketing its high-quality umbrellas and sun sails in many markets worldwide for many years," said Volker Schröder, Managing Director of Bahama. "But so far, no focus has been placed on Asia and China in particular. Here, projects have always happened by chance. In our opinion, the region offers great potential for our product portfolio, which is why we now want to strategically analyze and develop these markets."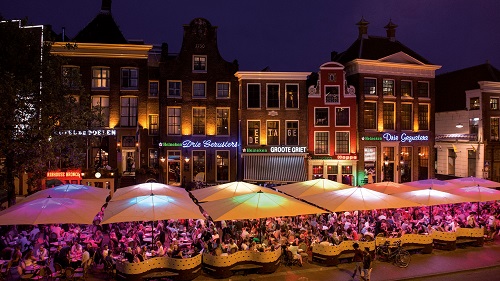 Schröder says that the R+T show in Stuttgart is "by far the most important trade fair in the world," and he hopes that R+T Asia show will be a keystone for its Asian market strategy. "Our impression is that the potential and the number of visitors to this trade fair is constantly increasing, and this development does not apply to many other trade fairs at present," he says. "Now we are curious about R+T Asia and look forward to generating good contacts from the Asian region as well. We are looking forward to R+T Asia 2020 in Shanghai."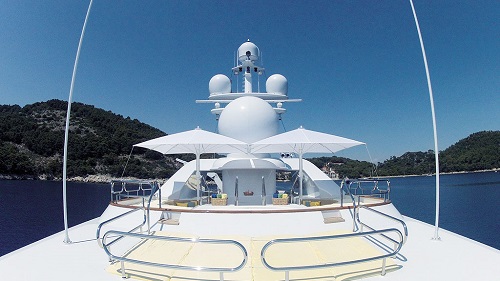 What can visitors expect to see at Bahama's booth at R+T Asia 2020?
"We will display a refined selection of our most important products and show our unique selling propositions. Visitors will learn the diverse and creative options and possibilities of the Bahama product portfolio," he says.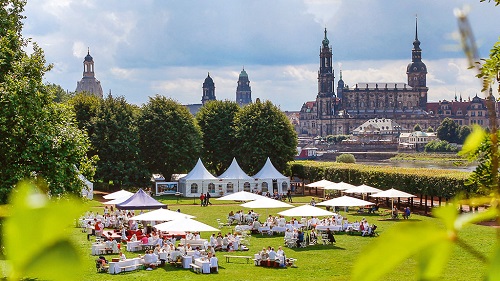 R+T Asia wishes a prosperous trade fair for Bahama and a successful entrance to the Asian market.