Determination to grow the industry by A-OK, the manufacturer of world-class automation and motorization systems for windows and doors.
Source:
With the gradual stabilization of the epidemic in China, and the resumption of production, the Chinese sun-shading industry is showcasing their determination to grow the industry. R+T Asia interviewed some important Chinese manufacturers, who shared how they are adapting to these new challenges.
Today we talk with Liu Shengli, CEO of Guangdong A-OK Technology Grand Development.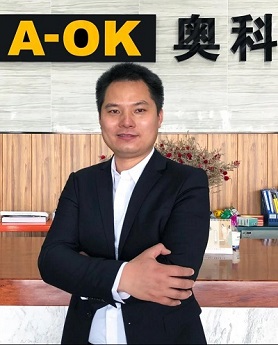 A-OK, established in 1998, is a manufacturer of the world-class automation and motorization systems for windows and doors. With the quality concept: "high standard, delicacy, zero defective", the company has researched and developed hundreds of different types of tubular motor, curtain motors, outdoor venetian blinds drives, electrical window openers and smart remote control systems, and more registered with more than 180 national and international patents.

R+T Asia:
How has your company approached the new additional requirements for health and safety control? Have you resumed activities?
A-OK:
On February 17th, we received an approval to resume our business activity. With the support of the local government, the company arranged a car rental for employees to make sure everyone returned to the factory. At the beginning, our production capacity did not meet all demand. However, one month later, in mid-March, production capacity was close to 90.
We have dedicated personnel 24 hours/day to supervise and control all preventive actions that assure the health and safety of our working areas. The body temperature of employees is measured every day, every 2 hours. The whole plant area is sanitized twice a day or more if needed.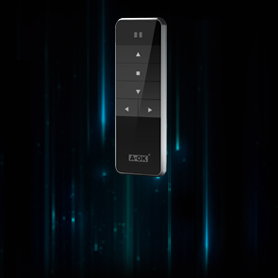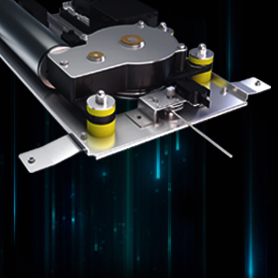 R+T Asia:
How is your company currently performing work? Do you plan to adopt any changes?
A-OK:
Increased online communication has been a major change. During the epidemic we developed an "online office," where all communication and internal meetings were conducted online. The management, together with the sales team, worked to solve any problems with customers in real time, online. We discussed how the company might develop, the shape of the new management and sales models, and related policies, all supported by fast-moving AI and 5G technologies.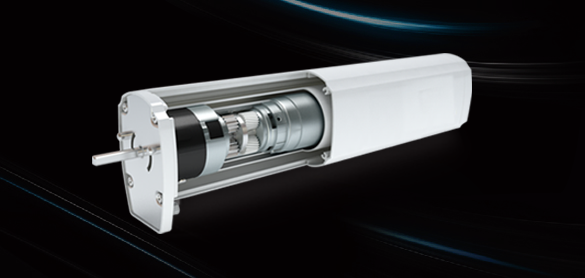 R+T Asia:
How will this crisis transform your business?
A-OK:
We strongly believe that the indoor and outdoor shading industry will keep growing constantly, despite the epidemic issue. It's important for the whole industry to offer mutual assistance in terms of promotion.
In order to minimize the impact of the crisis, we focused on four aspects: optimizing our organizational structure, refining personnel training, product intelligence, and reinforcing company development, but always focusing on the market, the customer, and the customer's order.
As Chairman Mao once said, "A single spark can start a prairie fire." We look forward to contributing to the development of sun protection industry by offering our spark: smarter products for our customers.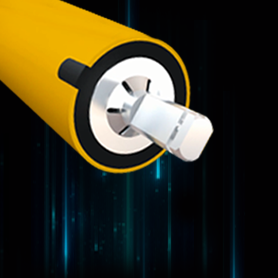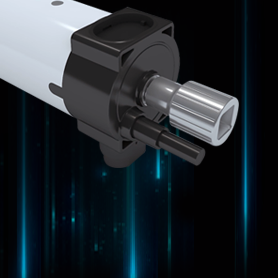 R+T Asia:
Especially after the epidemic, customers will have higher requirements for safe products and a healthy environment. What are your products and solutions today?
A-OK:
The main idea of all our products is energy conservation, environmental protection, and intelligent solutions. We have been making energy-saving, environmentally friendly, and flame-retardant products for several years. During this period, we are focusing more on optimizing our energy-saving products. In addition to environmental protection and energy savings, we are entering deeper into Artificial Intelligence, believing that AI will eventually replace some human work.