Konke and its newest Chopin Series Smart Panel
Source:
Hangzhou Konke Information Technology is part of the Huafon Group, which is ranked in the top 100 private enterprises in China for the chemical industry. This high-tech company operates in the smart home and Internet of Things (IoT) industry.
Since 2012, Konke's Smart Ecosystem has been linking modular solutions, providing an intelligent smart home experience for more than 3 million families. The company owns numerous IoT core technologies and currently has 22 national and PCT patents.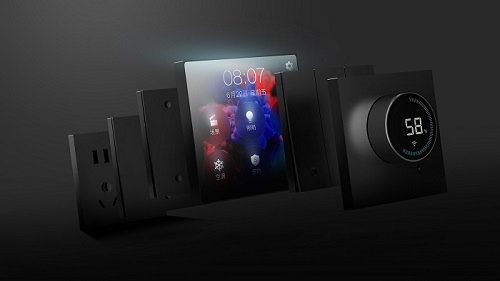 With its continuous investment strategy in research & development, Konke offers cloud platform technologies, polymorphic hosts (applicable in smart homes as well centralized high-rise office buildings), and K-Mesh wireless optimization technology.
Moreover, the Konke's ecosystem supports a variety of interaction modes such as switch panels, mobile phones, pads, voice remote controls, voice control panels, and smart robots, and Konke's software platform integrates multiple control terminals such as a mobile app, WeChat, Pad, PC, and TV, turning any screen available at home into an easy-to-use control interface, synchronized in real-time.
Among Konke's smart home products, customers can choose control systems for security, entertainment, lights, heating, fresh air, as well voice control systems, sensors, intelligent hosts, smart gateways, and a variety of smart panels for smart management of integrated intelligent systems.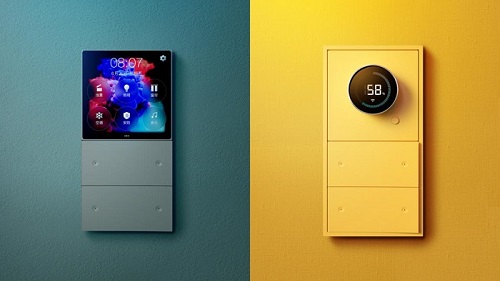 At HD+ Asia 2020, the Konke exhibit's major highlight will be the Chopin Series Smart Panel – a full screen pad with dual MCU chips enhancing stable control, communication performance, and responsivity.
With its high attention to aesthetics, an ultra-fine painting process, and an infinite variety of colors, Chopin Smart Panel can be applied in different scenarios as a smart private villa, smart office, and smart hotel.