Recasens & Llaza world-class brands from Spain at R+T Asia 2020
Source:
Recasens & Llaza
R+T Asia is pleased to announce that the Llaza and Recasens brands will jointly showcase their hottest products at R+T Asia 2020 in Shanghai.
Recasens is recognized as a world-class leader for its innovative manufacturing of high performance technical fabrics for sun protection, textile architecture, furniture, transportation, and navigation. The company will join the R+T Asia exhibition again to showcase its most innovative solutions for the Asian market.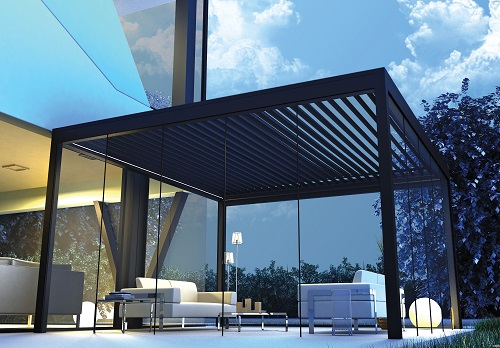 Being close to customers to anticipate their needs: this is what makes Recasens one of the most successful companies in the sector. Recasens combines its long-standing tradition, industry know-how, outstanding technological innovation, and sophistication to strengthen the future growth and leadership of the company.
Over 100 years of constant evolution and export-oriented vision has allowed Recasens to establish its reputation in key international markets.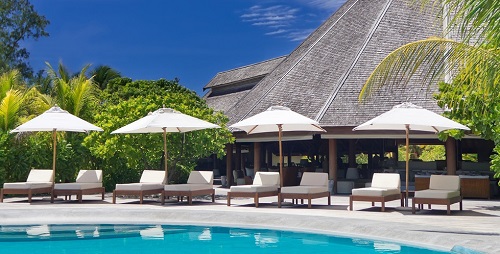 What is importance of the APAC region to Recasens?
"The Asian market represents a significant portion of the turnover of both companies Recasens and Llaza," say the Export Managers from both companies. "We already export our products to many APAC countries such as China, Japan, South Korea, Taiwan, Thailand, Malaysia, and Singapore, and we see a great potential to continue growing our sales and our presence in this region."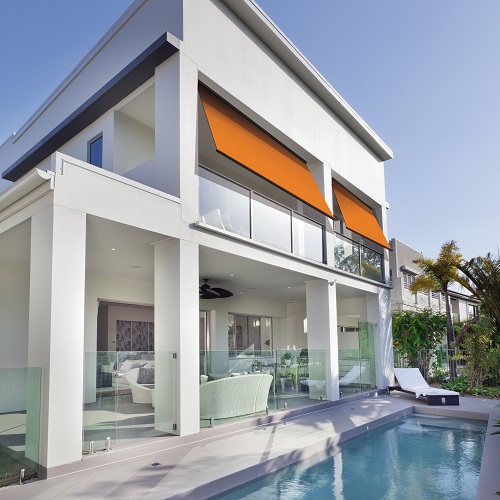 What are the advantages of the company?
"Our products have competitive advantages that are well appreciated and enable our brands to widen their international market potential," they say. "The Recasens solution-dyed acrylic fabrics are highly recognized for their excellent quality to always maintain the original color and offer maximum protection to users. The awning systems from Llaza are known for their top innovative and cutting-edge design, and for their reliable range due to the expertise of the company and its strict adherence to European standards."
Chinese and international visitors see R+T Asia as an annual checkpoint for the industry, where they can learn about high-end, innovative products that are characterized by superior design. This is why visitors want to know what Recasens and Llaza will showcase at R+T Asia in Shanghai.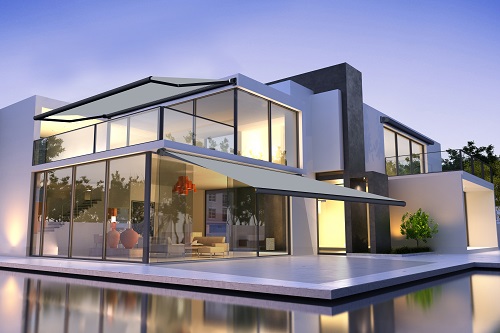 "Recasens will be proud to present the latest collection of solution-dyed acrylic fabrics for awnings. We will also launch a brand new range of upholstery fabrics for outdoor furniture," said. "Llaza will present its latest developments, which include high-end cassette awnings with integrated LED lighting, the new ZIP Screens systems, and its latest range of Outdoor Living solutions under the new Habitat Llaza brand. This includes a complete range of retractable and Bioclimatic pergolas, Retractable roofs systems, and side enclosures."
Recasens recognizes R+T's global trade shows as a key link to reach the most important industry players from all over the world. "R+T's shows are a great platform to showcase our products and maximize our presence in the international markets," say the Export Managers from Recasens and Llaza. "It offers the opportunity to network with our existing clients but also to meet with new potential customers and partners from many different countries. The R+T shows also contribute to raise the awareness of Recasens and Llaza products. For all these reasons we look forward to continue participating at R+T shows for many more years."
R+T Asia wishes a successful show for Recasens, Llaza, and Habitat Llaza in 2020.