Yameite: multi-functional sun shade fabrics made in China
Source:
With the gradual stabilization of the epidemic in China, and the resumption of production, the Chinese sun-shading industry is showcasing their determination to grow the industry. R+T Asia interviewed some important Chinese manufacturers, who shared how they are adapting to these new challenges.
Today we talk with Mrs. Zhuang YE, Vice President of Changzhou Yameite Window Decoration.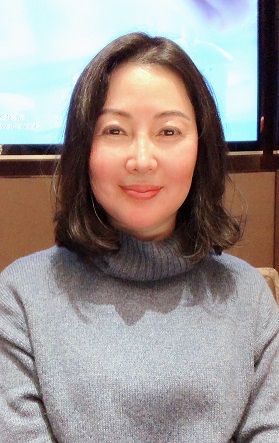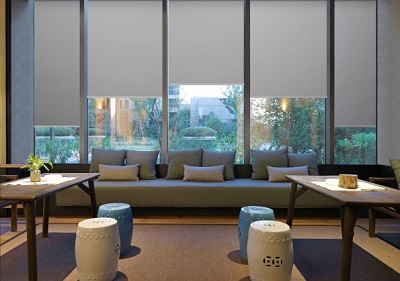 Yameite is a national high-tech enterprise, established in 2003 in China. From its beginning the company has produced environmentally friendly and multi-functional sunshade fabrics for roller blinds and pleated blinds. Well-recognized and appreciated by its customers, the company operates worldwide, offering products marked by excellent quality and novel style.
R+T Asia: How is your company planning to resume activities after the emergency caused by COVID-19?
Yameite: Since the beginning of the outbreak of the coronavirus epidemic, our management has paid particular attention to the strictly issued policies, applying security and control guidelines, which brought good results when our company resumed work on Feb. 10. For our first batch of work resumed in Changzhou, our production capacity was 50%. On Feb. 19, all employees were in place, and the company resumed working at 100% of capacity. Due to the full preparation of supplies made before the Spring Festival—as we do every year—our production lines could resume easily, and we could carry out production smoothly, without affecting the business. This was very good situation for our company.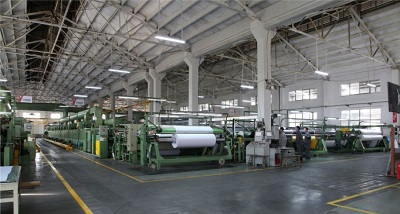 R+T Asia: How is business in your industry? How is your company managing orders, and when will your export activities get back on track?
Yameite: From February to March 2020, foreign trade orders were stable, as export logistics ran normally. Foreign customers remained confident and did not reduce their orders. Due to the spread of overseas epidemics in late March, more foreign customers are working from home, and there is a certain downward trend in foreign trade orders. However, we firmly believe that this is only a transition period, but it is also a test for our industry.
During the epidemic, we made full use of our online platform to run our business. To be fully prepared for the future after this epidemic, we learned the local epidemic situation and the recovery of logistics by our customers. We communicated with them in timely manner, exchanging information about the developing situation, trends, production capacity, delivery time, and prices, etc.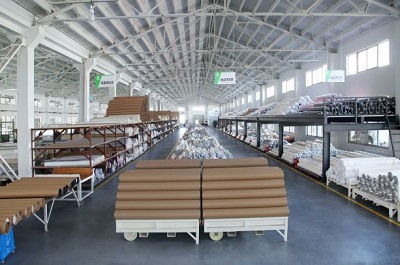 R+T Asia: As you may have heard, the epidemic trend in China appears to be under control. To recover customer demand in the second quarter and to support enterprises that operate in China, Chinese local governments have introduced assistance measures. At the same time, a large-scale national project has been introduced to reconstruct infrastructure in China. What opportunities and challenges are these policies bringing to the sun-shading industry?
Yameite: The coronavirus outbreak has been effectively contained in China, but it is spreading globally. In the second quarter, the epidemic caused a significant impact on global production and demand, orders were greatly affected, and the market was sluggish. So, we continue to pay attention to the epidemic situation at home and abroad, and we actively respond to market changes. On the one hand, we maintain close communication with our foreign customers, and on the other hand, we greatly pay attention to the domestic market in China.
While foreign trade has slowed down, China's national reconstruction project is a great opportunity for our company to strive for the domestic market, ensuring the continued development of our production of sun-shade fabrics that are greatly applied today.
There have been many crises in human history. This is not the first and will be not the last one. The epidemic situation has mainly caused a temporary impact. Humanity will surely overcome this crisis, the global economy will resume healthy development, and the market will improve in the third quarter. We can only face the crisis directly, continuously improve our internal strength, and improve our overall competitiveness to face future risks. We strongly still believe that when the global epidemic is over, the spring of China's shading industry will definitely come, and the economy will start to recover.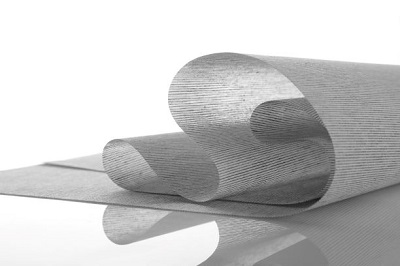 R+T Asia: How has your company approached additional requirements for health and safety control? Have you developed (or are you developing) any new products/solutions that are linked to controlling epidemics?
Yameite:
Our company has a professional and experienced R&D team for fabric development, pattern design, sizing and coating technology, and other aspects. In the past, we mainly focused on the research and development of energy-saving, environmentally-friendly, functional, and high-end products. These include antibacterial, flame-retardant, water-resistant, halogen-free, phosphorus-free, and fluorine-free products, and the environmental index of our products has reached the international OEKO-TEX Standard 100. Focusing on health and environment protection, Yameite carefully selects raw materials in terms of negative ions, regeneration, and degradation. Yameite has always adhered to its original intention: let the good life be transmitted, and let life feel the meticulous care!
R+T Asia: thank you for sharing with us your thoughts, may the spring of China's (but not only) shading industry come very soon!