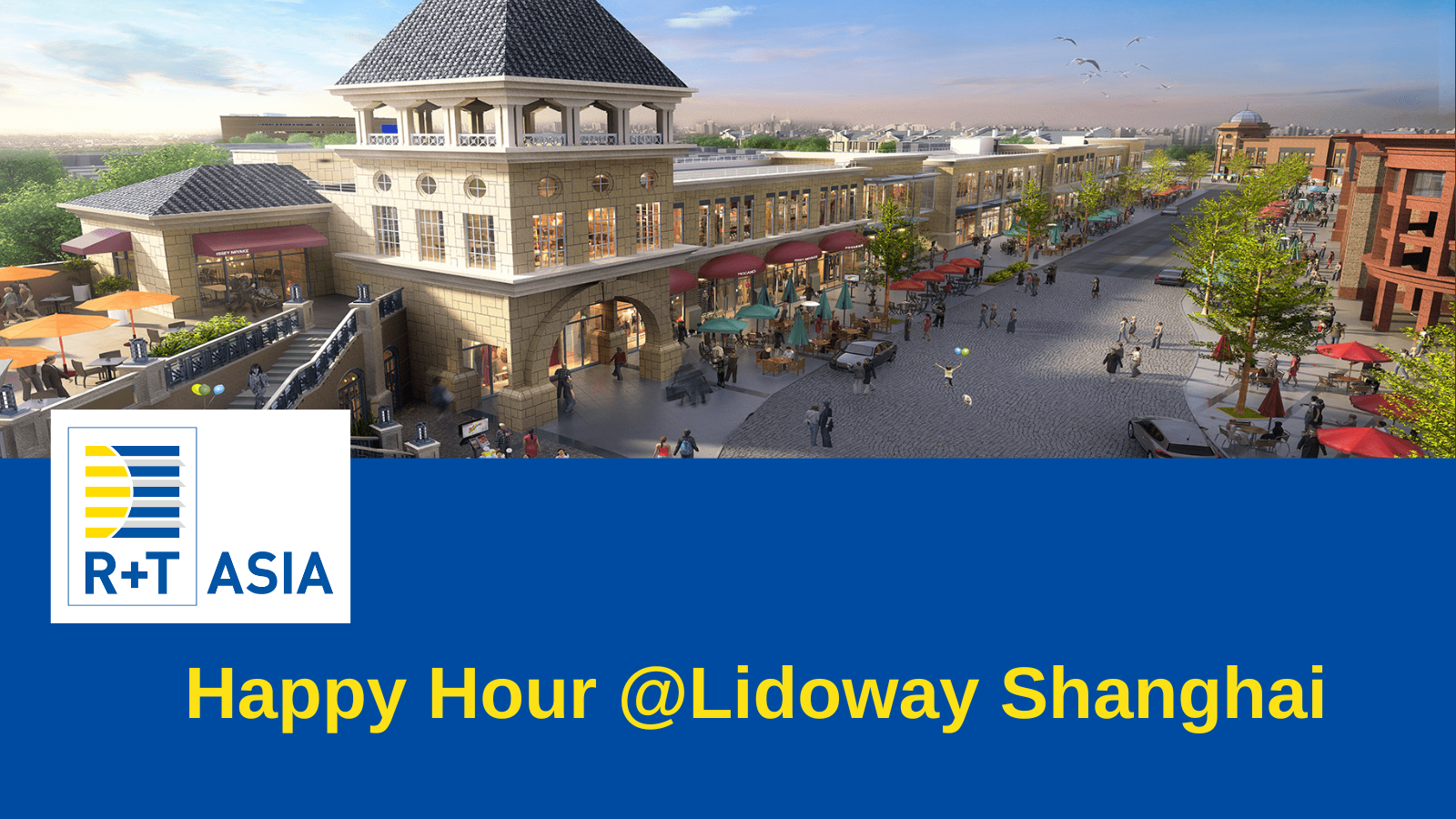 Happy Hour @Lidoway Shanghai
Lidoway Town is located in Xujing business district of Qingpu District, Shanghai, with a total area of 150,000 square meters. It is a comprehensive business district, integrating villa and hotel accommodation, a shopping center and a commercial street, with the purpose to provide a convenient, safe, beautiful, quiet and distinctive living environment, and pursue the unique artistic conception of hiding rich in simplicity and containing rhythm in order.
The R+T Asia's visitors who will visit the show this July, will enjoy special rates for staying at the hotels situated at Lidoway Town. At the same time, they will also be provided with restaurant discounts listed at a guidebook which they get upon hotel check in. Free shuttle bus services from Lidoway to the show venue will also available for all international visitors.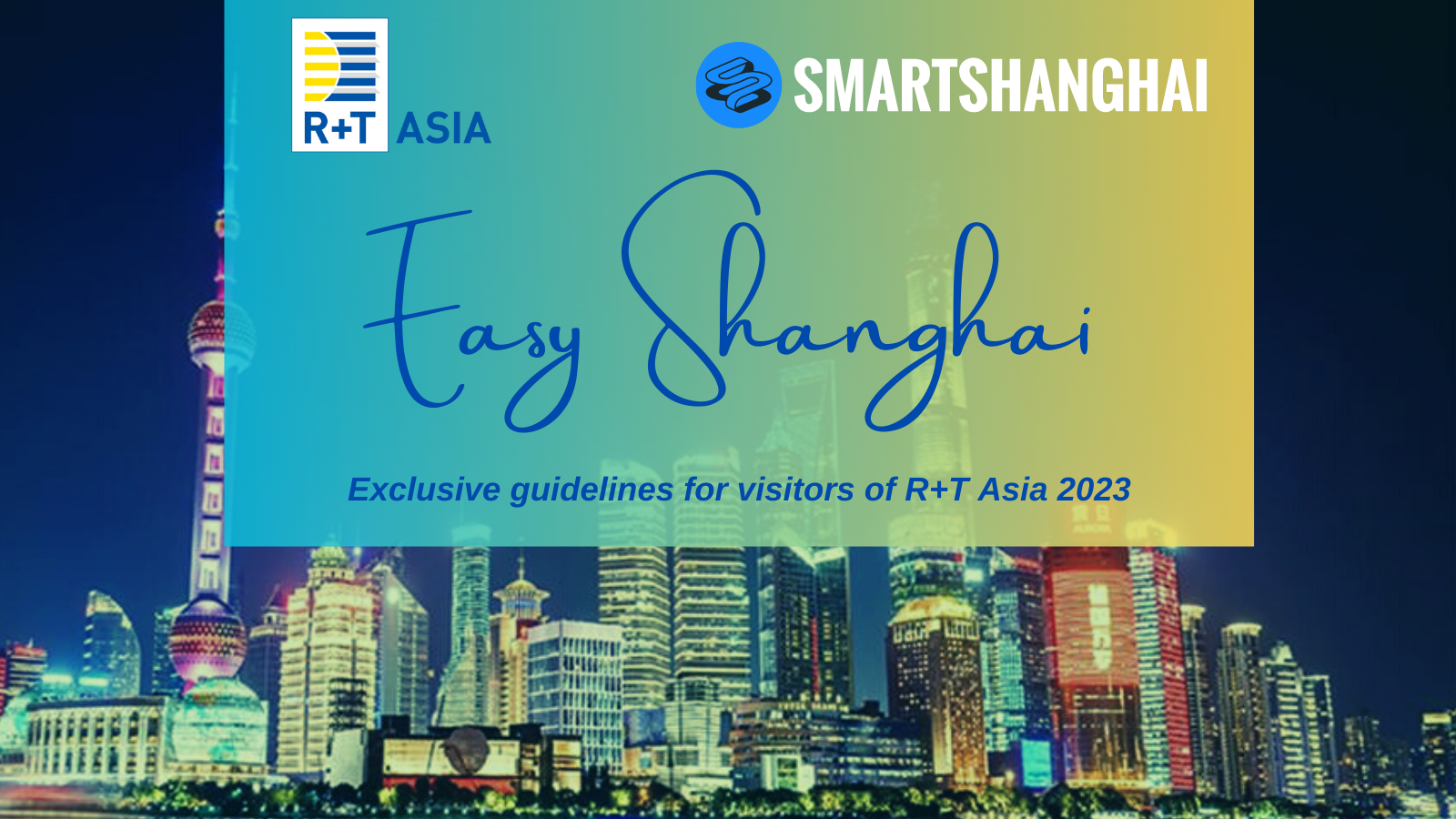 Easy Shanghai
Are you worried how to get around Shanghai and navigate the city in the easiest way, like a local? In a cooperation with Smart Shanghai, the most renowned media dedicated to living in Shanghai as an expat, we are preparing a dedicated an exclusive guide for R+T Asia international visitors which encompass QR codes for arrival and registration, instructions for using Alipay or WeChat Pay without a Chinese bank card, and essential information for beginners in Shanghai. The Guide provides comprehensive assistance for navigating the city, including tips on using your phone for public transportation, exploring dining, entertainment, and leisure options, and ensuring your safety with emergency room information.

To get Easy Shanghai guide - go here