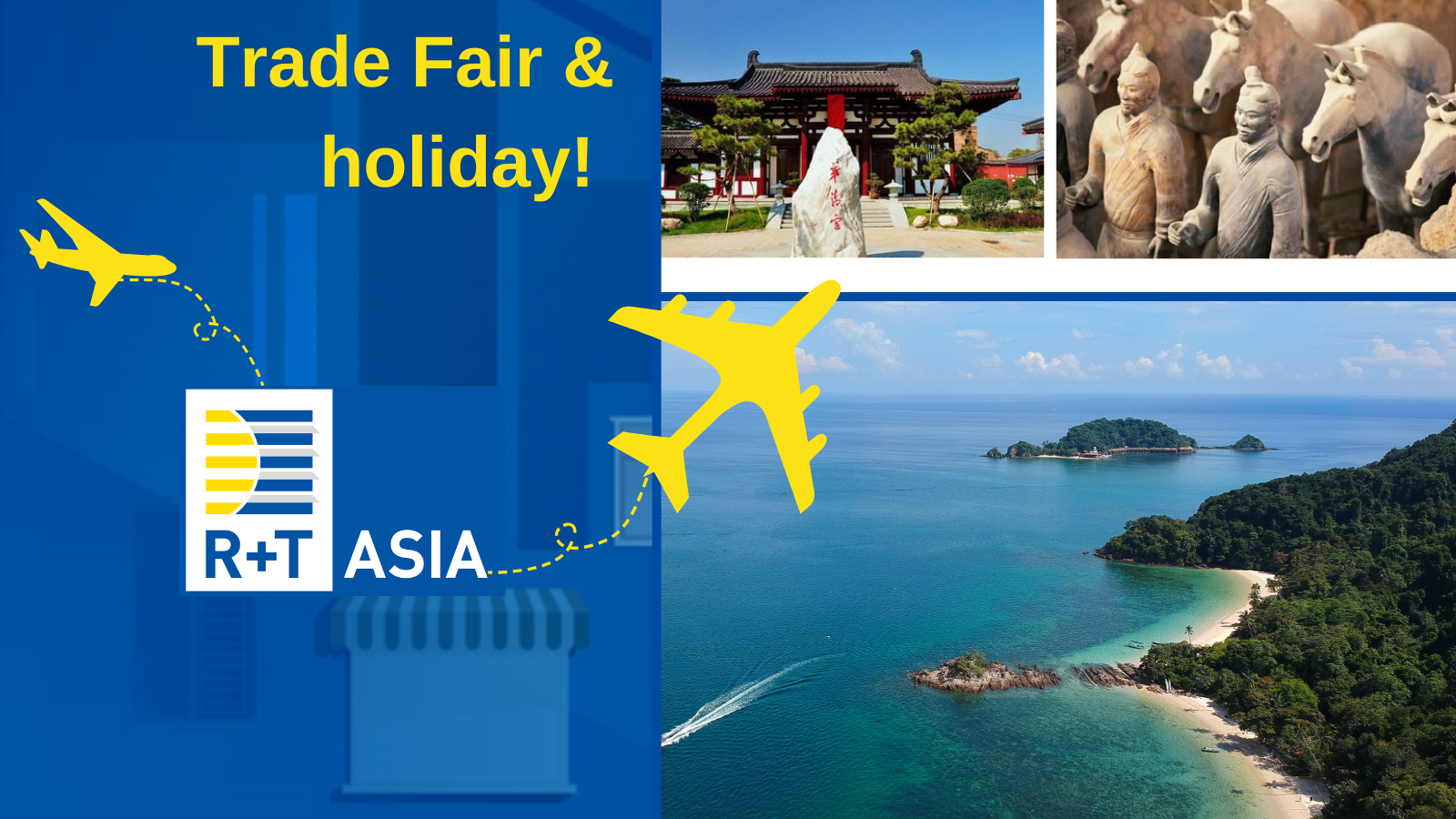 Business & leasure with R+T Asia
Combine this summer visit to R+T Asia 2023 with an exotic Asian holiday!
You can take advantage of being in Shanghai this summer to also spend a special vacation at our selected holiday destinations such as Xi'an and Gansu in China, Koh Samui in Thailand, and Bali in Indonesia. Enjoy the preferred rates we have negotiated for you with our trusted travel agency.
Find out more here (coming soon....)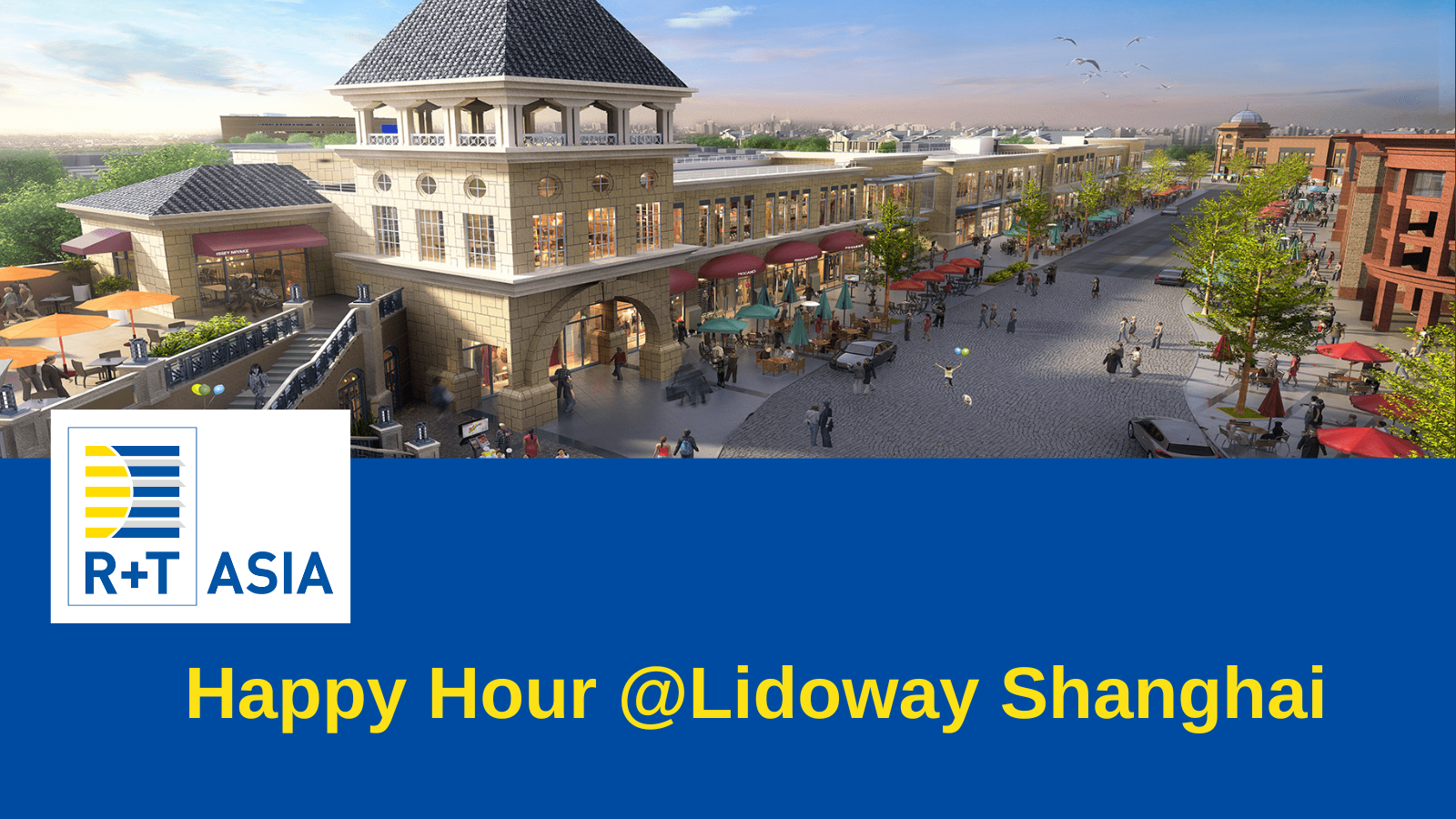 Happy Hour @Lidoway Shanghai
Lidoway Town is located in Xujing business district of Qingpu District, Shanghai, with a total area of 150,000 square meters. It is a comprehensive business district, integrating villa and hotel accommodation, a shopping center and a commercial street, with the purpose to provide a convenient, safe, beautiful, quiet and distinctive living environment, and pursue the unique artistic conception of hiding rich in simplicity and containing rhythm in order.
The R+T Asia's visitors who will visit the show this July, will enjoy special rates for staying at the hotels situated at Lidoway Town. At the same time, they will also be provided with restaurant discounts listed at a guidebook which they get upon hotel check in. Free shuttle bus services from Lidoway to the show venue will also available for all international visitors.
More details: coming soon...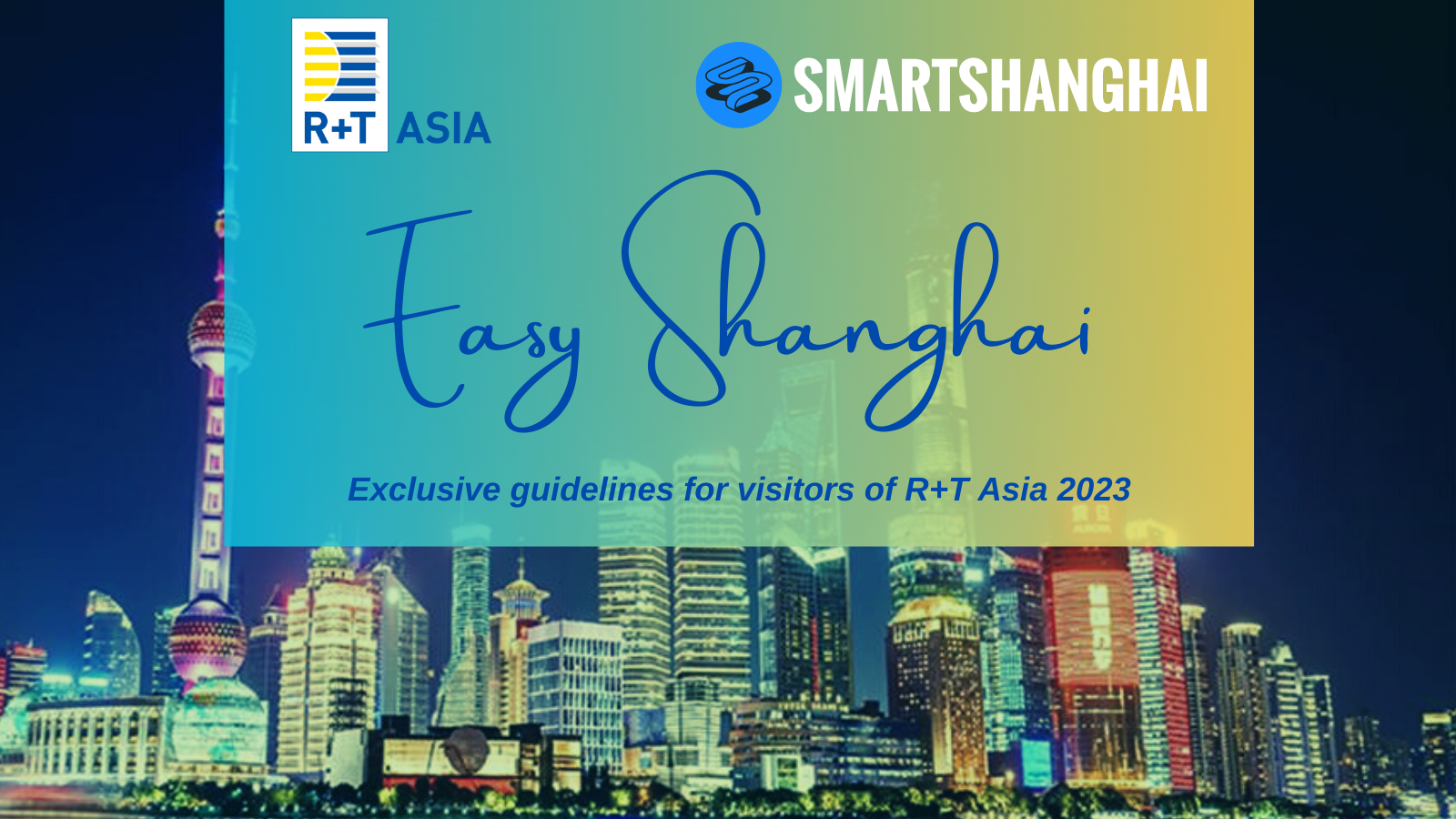 Easy Shanghai
Are you worried how to get around Shanghai and navigate the city in the easiest way, like a local? We have prepared all the necessary information for you, to assist you with all the particular details of the daily life in Shanghai, such as paying only by electronic means (Alipay, Wechat), apps for calling a taxi, ordering food, etc. In a cooperation with Smart Shanghai, the most renowned media dedicated to living in Shanghai as an expat, we have prepared a dedicated an exclusive guide for R+T Asia international visitors.
To get Easy Shanghai guide - go here (coming soon...)