R+T Asia has a new date March 16-18, 2021
Source:
R+T Asia and HD+ Asia have been postponed to March 16-18, 2021.
We made this decision after in-depth market analyses, numerous constructive discussions with our industry partners and our clients, daily monitoring of the virus evolution and recently issued recommendations from the China's Joint Prevention and Control Mechanism of the State Council.
We believe that postponing the show until 2021 is the best decision as it aims to ensure the integrity, safety and health of our visitors, exhibitors and employees, and it will ensure the continuity and vitality of trade and commerce.
It is our goal to establish and expand business relations. At the beginning of this year, in the early stages of the virus outbreak, when we moved R+T Asia to June, we were firmly convinced that this would be possible without hesitation. We invested massive manpower and resources toward that end. However, the dynamic developments around the continuing COVID-19 pandemic ultimately necessitated the decision to postpone the exhibition.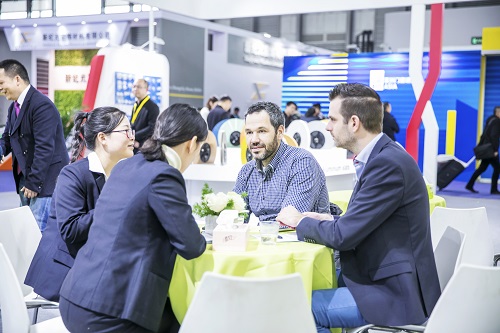 We would like to emphasize our commitment to the market and industry. For 16 consecutive years, we have worked hard together to grow the industry and to connect leading businesses all over the world. R+T Asia 2021 will be a great opportunity to maximize your business, and we will make all efforts to make the show in March 2021 the exceptional one.
To better support the industry at this time, we are working on different concepts and new digital marketing solutions, which will be announced soon.
R+T Asia and HD+ Asia will be held in the National Exhibition and Convention Center (NECC), the largest exhibition center in Shanghai, located in the immediate vicinity of Shanghai-Hongqiao International Airport and the Hongqiao transportation hub, with excellent connections to metro, high-speed trains, and buses, guaranteeing very good accessibility for visitors.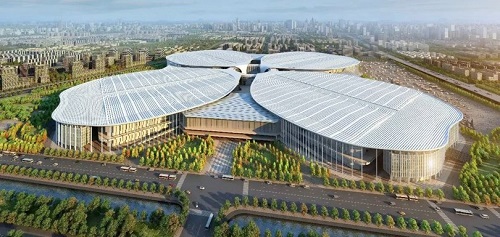 We thank you for your understanding, trust and our long-term relationship. We know that this is not an easy situation, but we are completely dedicated to find solutions together. Now, more than ever, we have an opportunity to build an even more resilient market together.
We look forward to seeing you in March 2021!