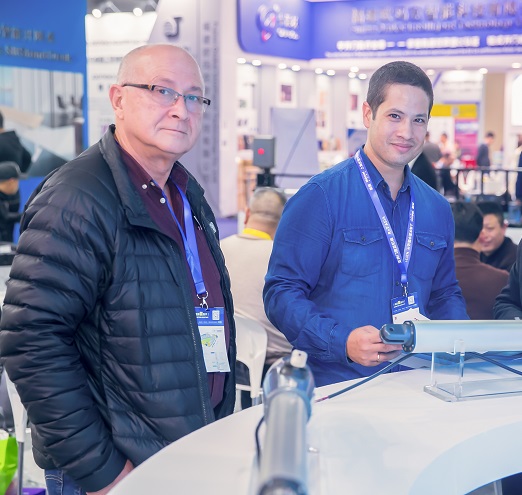 ◆ Date and time:
May 25, 2022 from 09:00 to 17:00
May 26, 2022 from 09:00 to 17:00

May 27, 2022 from 09:00 to 15:00
◆ Venue:
National Exhibition and Convention Center (NECC) Shanghai
◆ Organizer:
VNU Exhibitions Asia Ltd.
Landesmesse Stuttgart GmbH
Be there when the entire industry comes together showcasing the best of roller shutters, windows, doors/gates and sun shading systems.
R+T Asia is an important annual checkpoint for the entire industry, allowing you to meet your colleagues, competitors, industry leaders and experts, discuss market challenges, see the newest products and trends, and participate in networking initiatives.
Join this exclusively B2B trade show and learn about the vast Asia-Pacific market. See the latest trends and new products from 750+ exhibitors, meet suppliers and distributors, discover new business opportunities, share your experience with industry peers, and maximize your experience by attending educational events and co-exhibitions.
For the sun shading industry, you can expect the newest products in window blinds, window shades, window shutters, window screens, outdoor shades, awnings, pergolas, weather and insect protection systems, drive and control systems, smart home solutions for sun shading industry, related components, fittings, accessories, machinery, window covering fabrics, technical textiles, and many more.
For the door/gate industry, you will see the latest in roller shutters, automatic doors, revolving doors, security and pedestrian doors, commercial doors, high-speed doors, rolling doors, fire - smore - heat - sound protection doors / gates / curtains, garage doors, related accessories, fittings, door control and operators, and others.