Since China has the world's largest construction industry and is the largest producer of construction materials, R+T Asia offers a perfect platform for companies that want to do business in the Asia-Pacific region.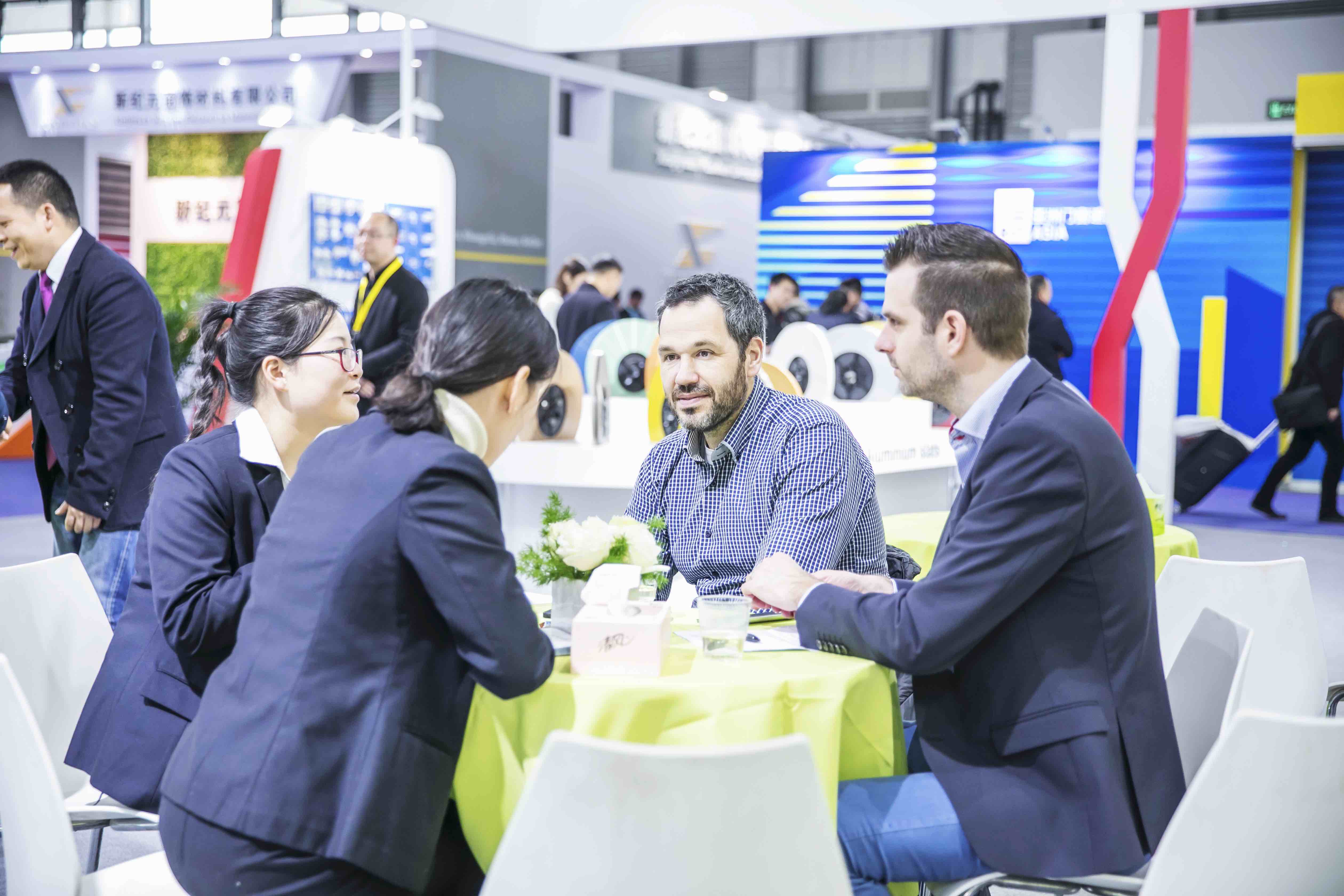 The 2022 edition of R+T Asia will introduce you to a highly relevant audience, help you meet existing and prospective business partners and customers, advance your position in the Asian market, and give you excellent exposure to all attendees of the sun shading and door and gate industries, including Chinese and international media and associations.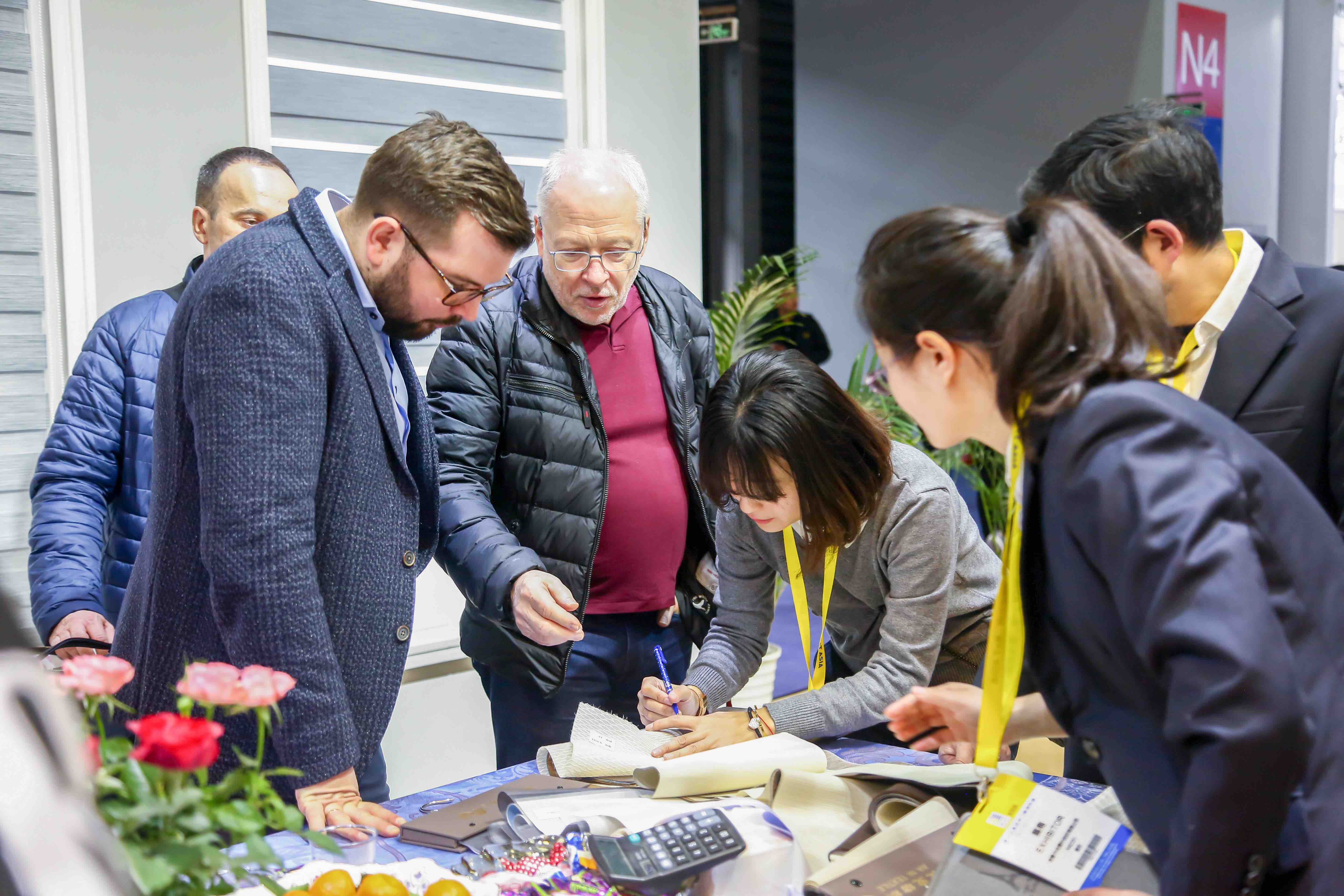 Through our multi-channel promotions, both pre-show and onsite, you can benefit from our online InnovAction system, e-newsletters, mass media promotion, press releases, WeChat and other social media promotion, printed invitations, communications to the preregistered visitors, e-invites and e-banners, corridor advertisements, onsite brochures and manuals, and more.
At R+T Asia, you can create a customized experience that boosts your business and accelerates your growth!
Please download the R+T Asia 2022 Application Form, request a booth proposal, and return your completed application.