About the IWDS
Source:R+T Asia
International Window & Door Summit (IWDS) – R+T Asia's flagship networking and educational summit for international and Chinese attendees
The 8th edition of R+T Asia's top educational event, the International Window & Door Summit (IWDS), is in preparation phase. As always, IWDS includes a section for sun protection products and a separate section for door/gate products.
In 2020, the Sun Protection summit will bring international and national industry experts to speak about the latest sun-shading trends for architecture, functionality vs. design aesthetics for window covering products, as well as innovative sun-shading solutions for different environments. This summit will include discussion about smart home trends, integrating smart sun-shading products into whole smart home technologies, and how 5G technology in China will change smart home ecosystems. A special panel discussion will focus on the current market and the forecast for the future of interior and exterior sun protection systems in building automation, both in China and abroad.
The IWDS edition for the Door and Gate industry will feature key international opinion leaders who will share their knowledge about global solutions for smart car parking facilities. The event also includes a discussion by international and domestic experts of Smart Building and smart access control systems. Our guest speakers will also debate the future of entry and exit products and potential breakthroughs for smart car parking systems.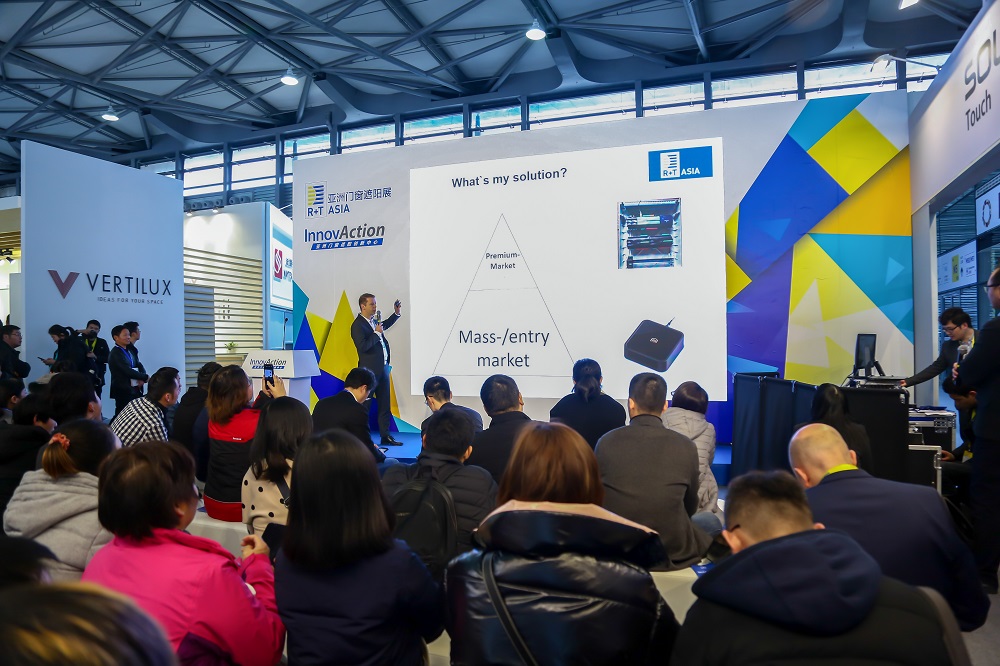 To know more about IWDS 2019 go here